How to Experience Israel In The best way.
Israel has a very old history in terms of geography and culture. Moreover, it's the home of world's oldest Christian and Jewish pilgrimage spots. The country has been famous for its holy tours, but now the government is focusing on making it a great tourist destination as well.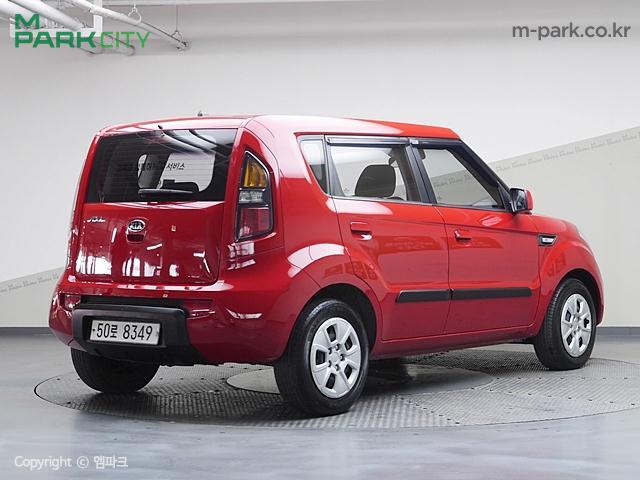 Israel has great natural beauty, sea, heritage sites, cruise and lots of art and theatre. To enjoy an excellent tour of this majestic land of merging cultures and technically advanced modern amenities, you can book a tour package. There are many travel agencies that offer Israel tours packages at affordable rates and give attractive offers.
You can enjoy your tour of Israel by selecting the best package that serves your purpose to visit the country. From the different tour packages, you can select the one that suits you and your budget.
Talking about Israel, let me tell you about some places that must be on your list. It might help you decide your tour, easily.
1. Take the holy dip: Israel is the land of many holy places for both the Christians and Jews. The old city of Jerusalem, the Holy Sepulchre church, dome of Rock and mount Masada are some places that are frequently visited by Christians and Jews from across the world.
2. Dead Sea: The Dead Sea is the lowest point of the earth and indeed a special place to visit. The Dead Sea as you know has no marine life, it's so salty that you can literally float on it. Tourist visits the Dead Sea to relax and enjoy floating and clicking some good pictures.
3. Carmel Market: A good place to enjoy some great bargain deals on clothes, spices, and other merchandise. It's a very busy market, you will enjoy how the street shops are laid down, how the hawkers try to attract buyers and moreover, you are going to enjoy the food.
4. Visit Eilat: Want to enjoy some amazing marine life? Well, Eilat is the place where you need to go. It offers you scuba diving into the Red Sea. The Red Sea has mesmerizing coral reefs, beautiful fishes and clear water. It also provides you nice beaches and underwater observatory.
5. Tel Aviv Beach: Well you must have seen many beaches before, but not like this. It's is a perfect place to watch a sunset. It's a perfect blend of nature to see the sun merging with the Mediterranean landscape. Also, the beach offers great nightlife, you have lots of cool cafes for some beer or drink.
Apart from places mentioned above, you can always look for more. There are many places to visit like Baha'i Gardens in Haifa, Mountain Fortress in Masada and pay a visit to Yad Vashem, Jerusalem.
Israel is a not a geographical big area, but it has a huge religious significance. And now the country is focusing and offering many other features for travellers to enjoy and remember the country.
So, if you love the old and gold of the places and have an adventurous bend, you must visit Israel. Even for the non-adventurous, there is a lot to explore and enjoy.
For more about United look at our page.