Are You An Elite Salesman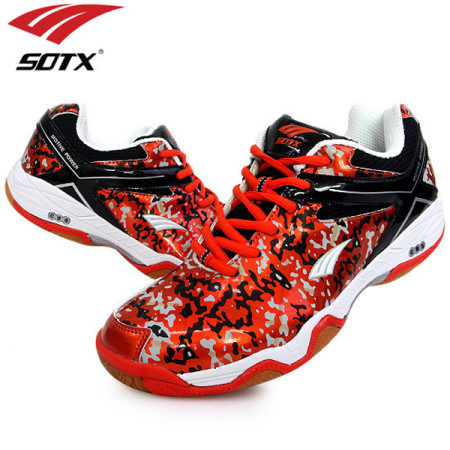 I'm an Ultimate salesman, well I never thought I could do it. I liked the money and the lifestyle it produced for me. It was the key factor at the time that pushed me to know more. I found that most salesman were just happy with the 9 to 5 job. Sitting back, except at the time the average wage was $200 per week, and I could make $2000.
With the many years of being an elite salesman, I found I could work 3 months and have the rest of the year off. Not hard, I only had to put a plan together. Then I noticed I could look at an item, workout that this item could sell by marketing it like this. For example, many people don't go all out there, well I do. I have learnt without going all out I haven't been able to achieve.
Yet I can do this from a lap top now, or a mobile phone running a business for 200 people and still have Michigan a life. Never wear a suit, well I strived for that a few years ago. To leave the suit on the rack and just be casual, I could party and do business within two blocks. I was aiming at a lifestyle.
Many of promotions I have done, from bands to internet marketing have given me a lifestyle that I enjoy!
This year, it was a joke…set up a business where people before have failed. It wasn't hard to find the business and the list was endless that had failed. Two awards were gained in the first year, and there are a series of books I have been working on as to why? Now that's another story.
So it can be done, by anyone to become the best they can be. Salesman need team leaders that can move sales through the roof. I have been their and have put a program together that will take your sales, or your own ability to a level that you will marvel at yourself. It is a system, that only a few really have known however I have put it into practise and each time this system has given me a lifestyle I have dreamt about.